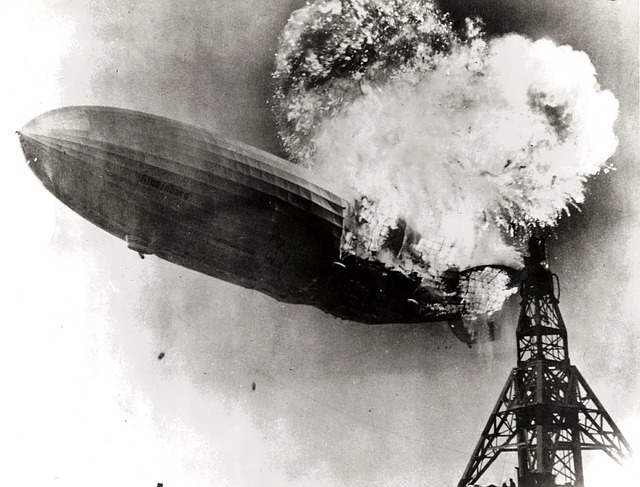 Catastrophizing is the fourth obstacle listed in my Top 5 Obstacles to Productivity. We tend to assume all the worst things will happen:
We'll do our worst work.
The work will be impossibly hard, boring, complex, time-consuming, etc.
We'll never finish.
We'll be judged by our harshest critics.
We'll never be able to recover.
Imagining the worst-case scenario is not a bad thing to do, in the appropriate context. It helps us slow down our thinking and make better plans. It helps us prepare good back-up plans. We gain insight when we consider things from all perspectives, and we build resilience, when we realize the worst-case really wouldn't be so bad.
Worst case thinking gets us into trouble when it turns into catastrophic thinking. Our minds start spiraling, making things bigger and more awful than they really would be. We don't see a way to recover from the horrible scenarios. We become paralyzed, trapped in a rigid mindset of impossible.
Getting Beyond Catastrophic Thinking
Our brains are hard-wired to focus on the negative. To get beyond catastrophic thinking, we can consciously turn our attention in a different direction.
Make a list of ten possible outcomes, other than the worst one you are fearing.
Imagine the best possible outcome. How will you feel? What will be possible? What will you be glad you did to make it happen?
If you fear you can't tolerate a worst-case scenario, ask yourself what you could tolerate.
Imagine the best response, in a worst-case scenario.
Imagine some possible benefits of a worst-case scenario.
Consider this an experiment to test your theory of how badly something will go.
If you have failed at something in the past, list all the reasons it could go differently this time.
Are you willing to accept the current situation?
What helps you get beyond catastrophic thinking?
Social Share